The Colour Box Studio Disposable Camera Project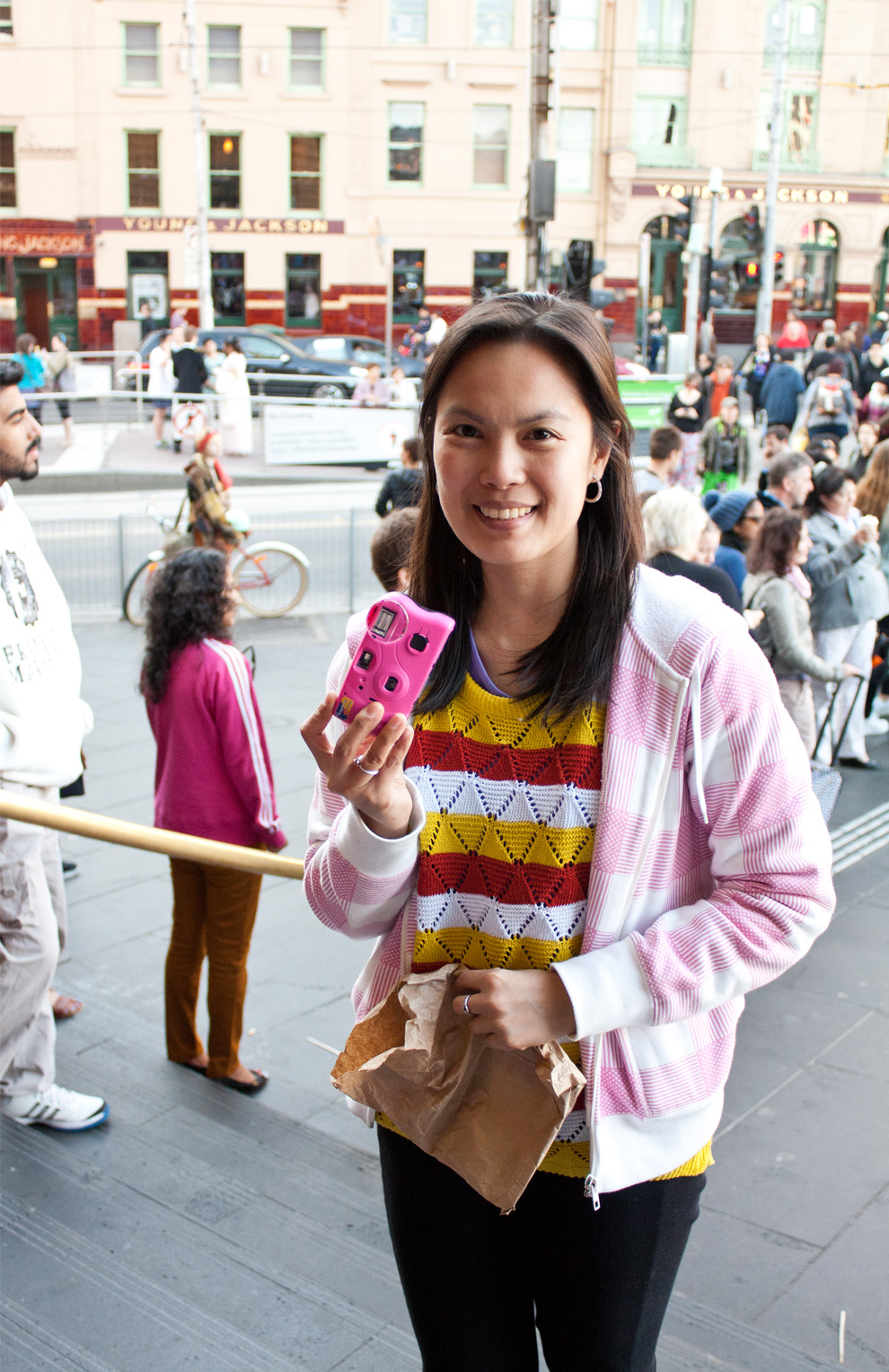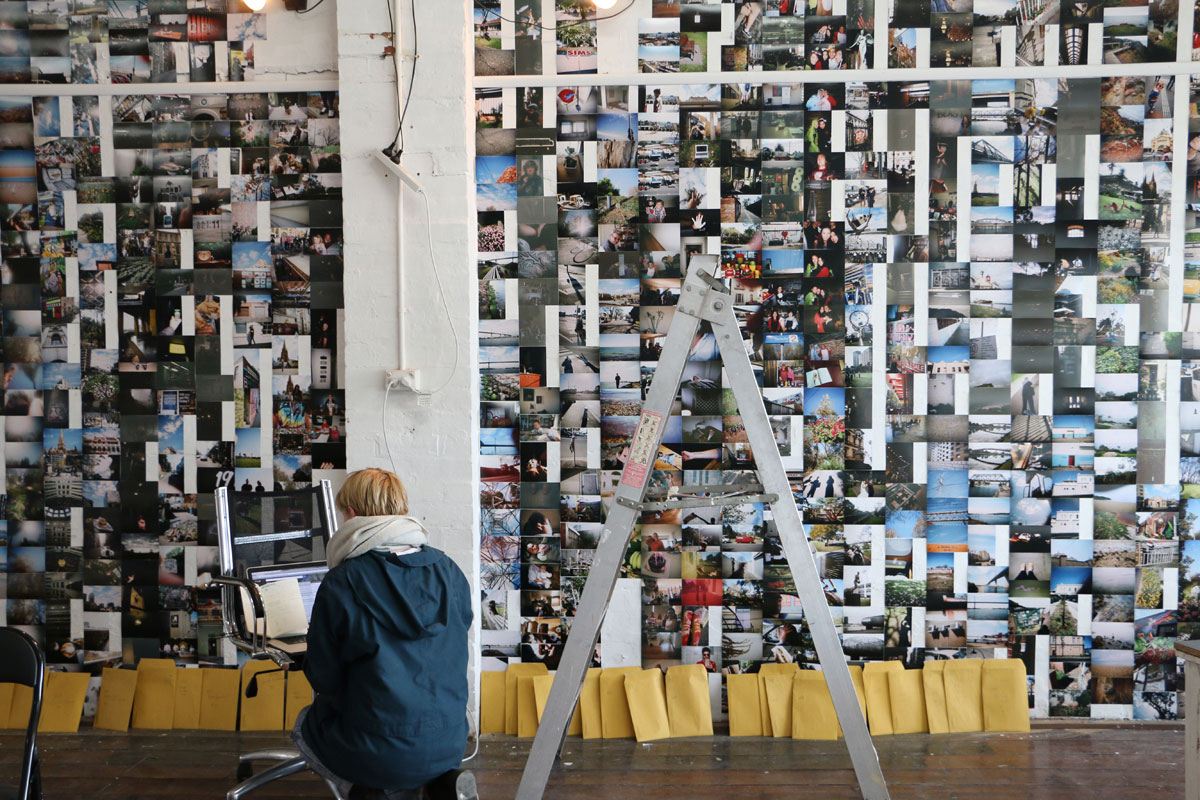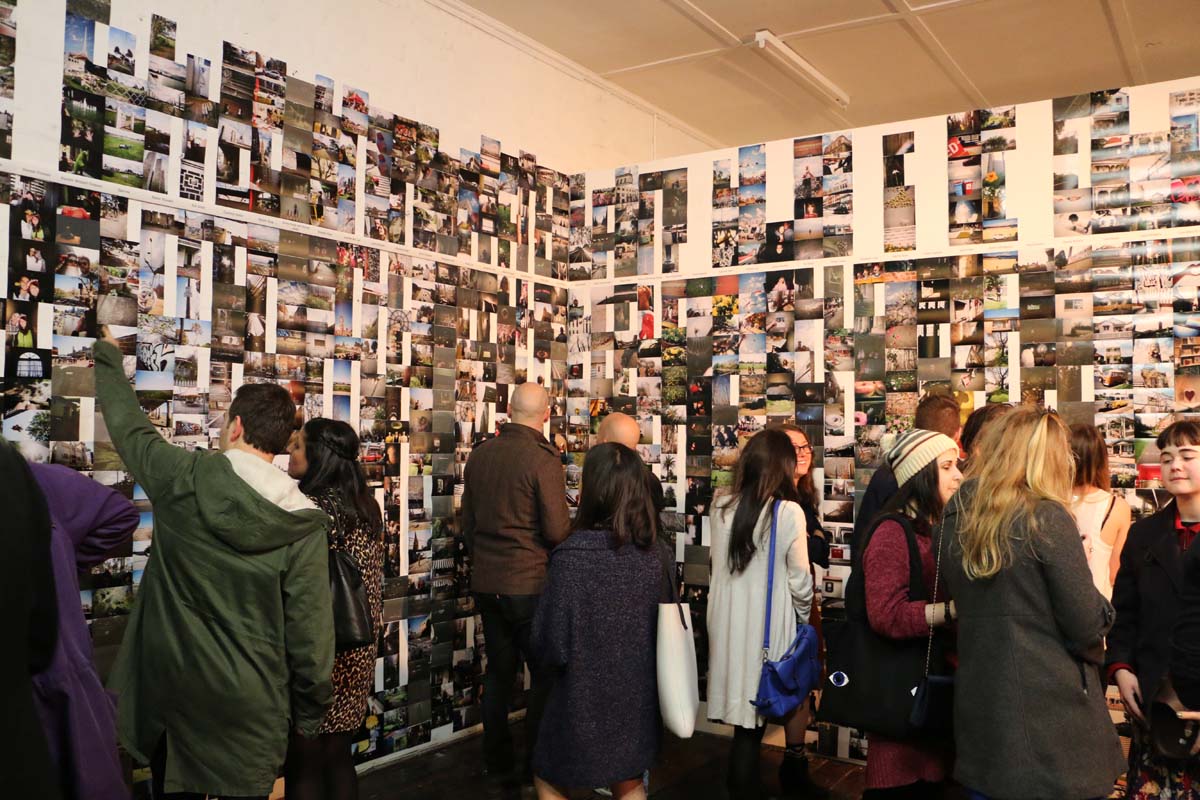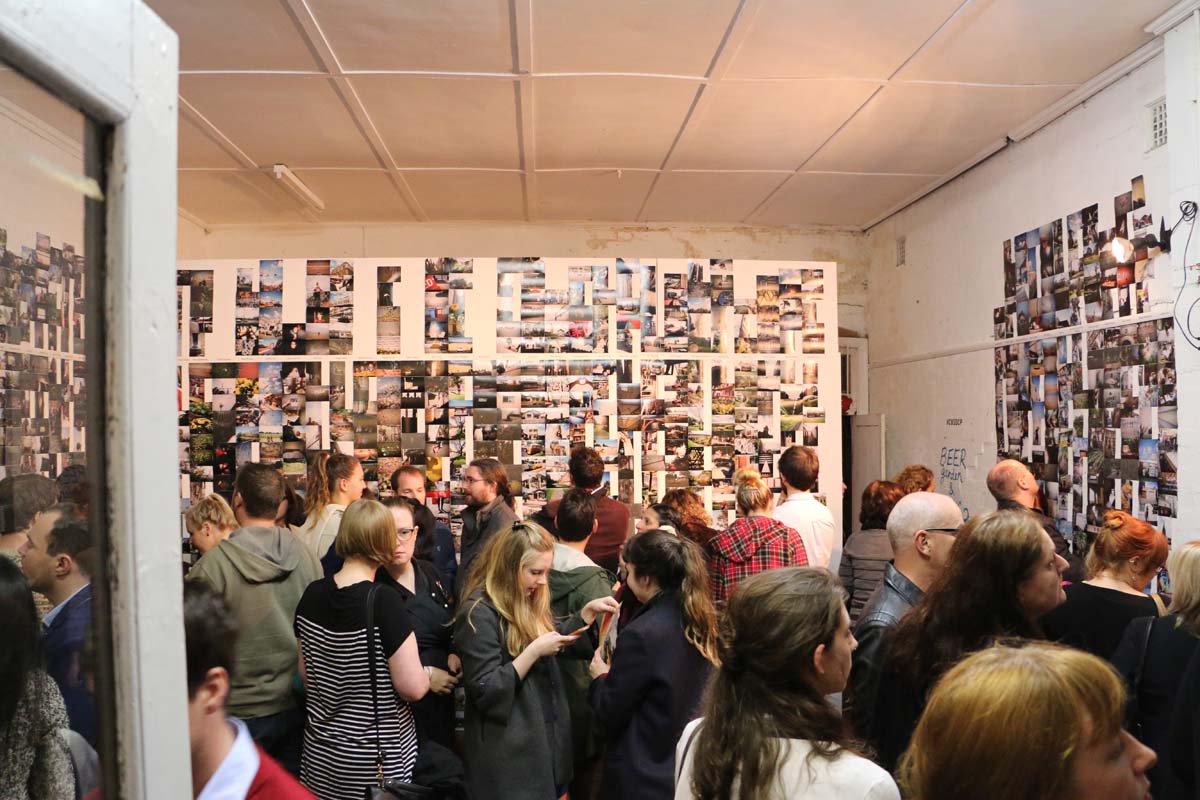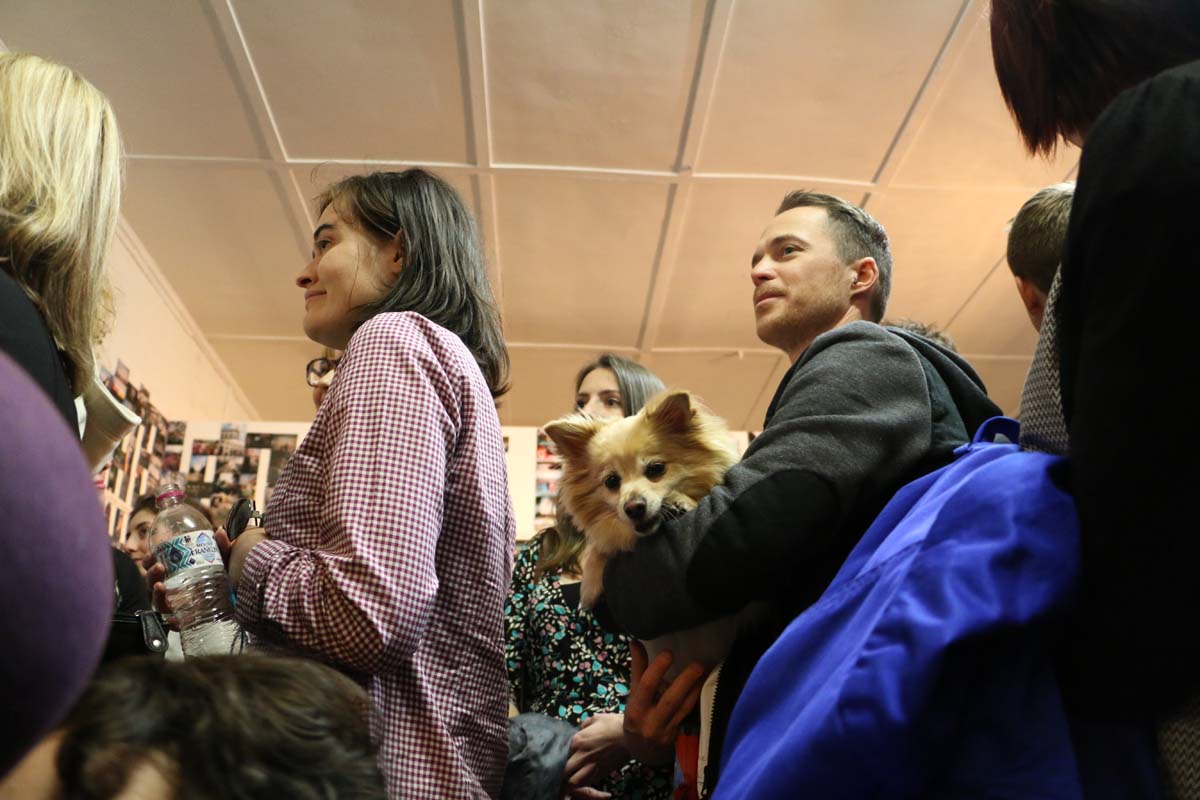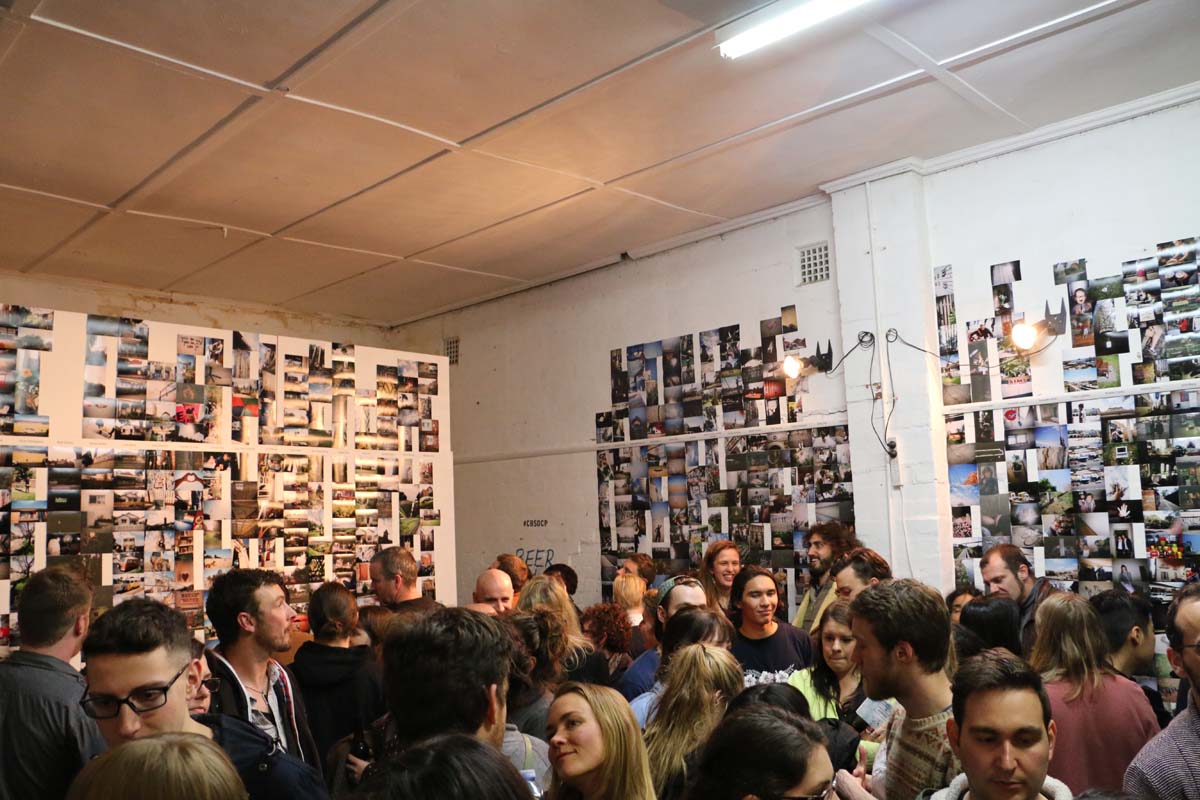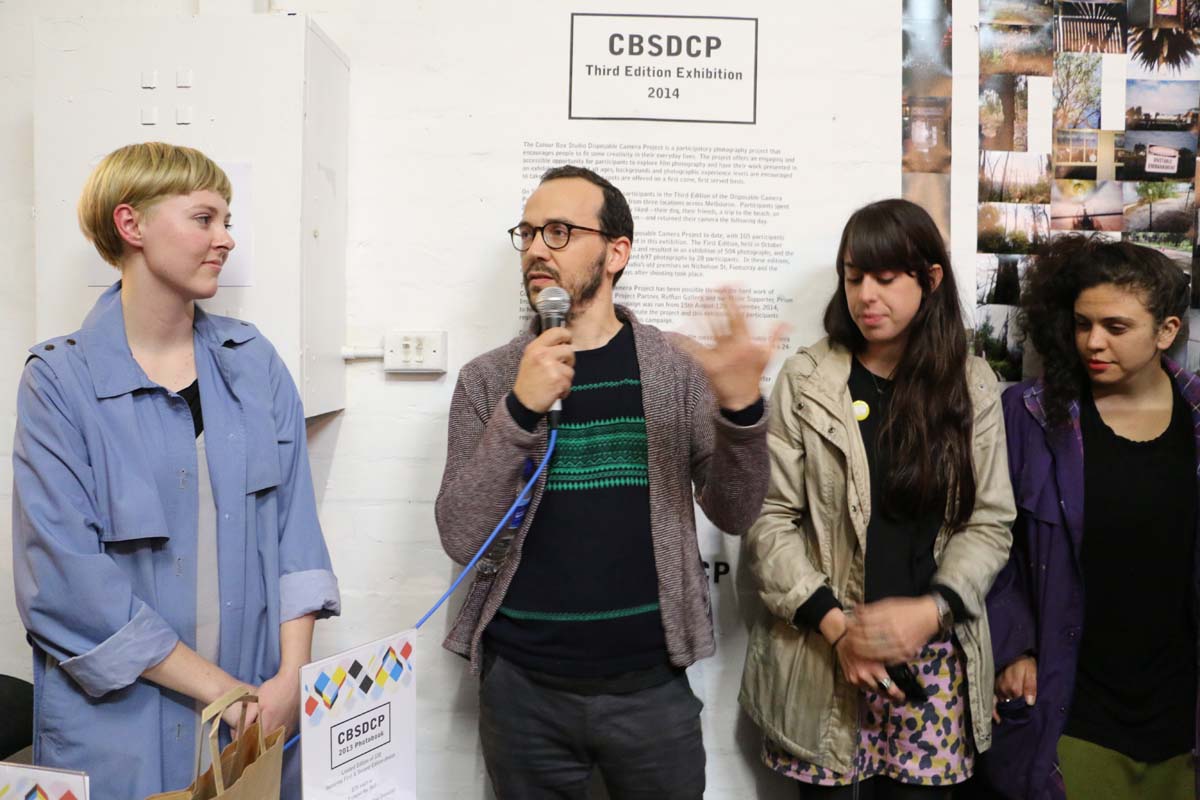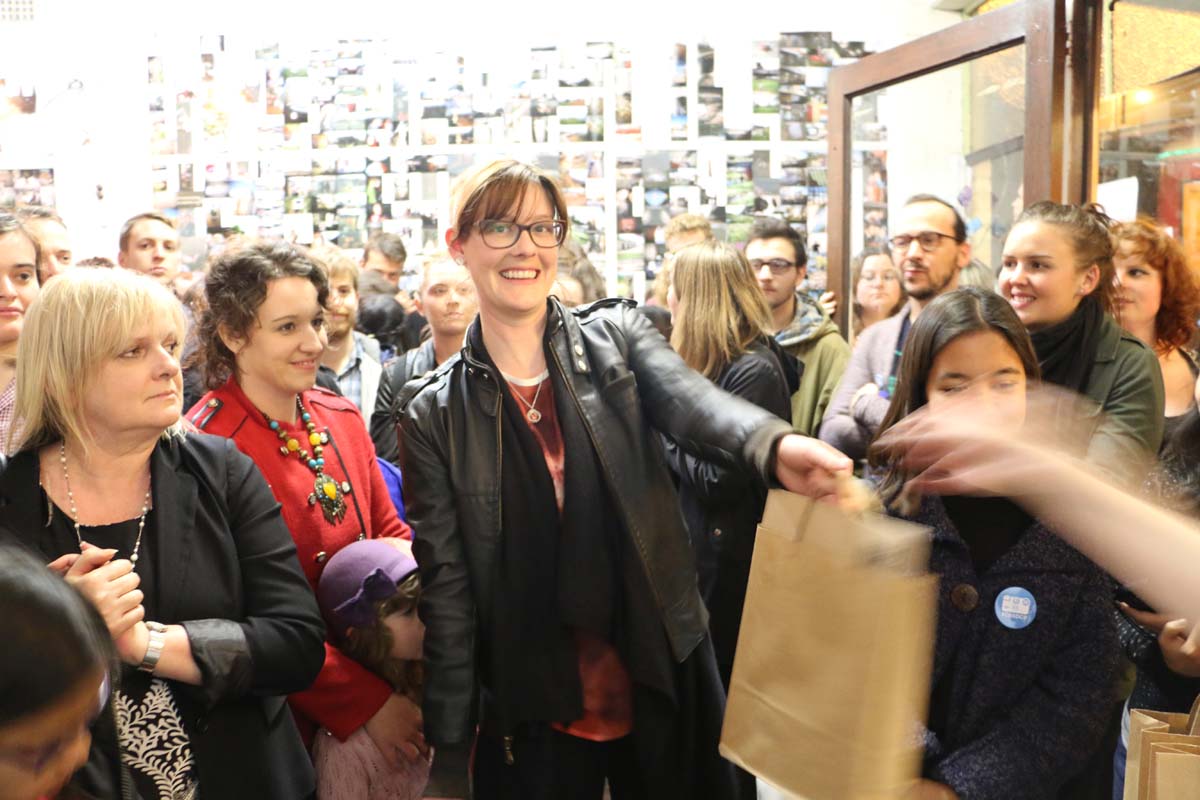 Creator / Project Coordinator
The Disposable Camera Project is a Melbourne-wide participatory photography project in which participants received a disposable camera for 24 hours only, after which Colour Box Studio developed, printed and exhibited all photos in a large-scale exhibition.
The 2014 edition of the project included an exhibition of feature images, specially curated by Colour Box Studio and Ruffian Gallery, as well as professional judging, a People's Choice Award and prizes. Participants photographed a diverse range of subject matter, including abstract urban landscapes, trips to local beaches, animal portraits and more.
The Disposable Camera Project provided a non-intimidating access point to photography, allowed its participants to get lost in the unexpected beauty of the world around them, and revealed their capacity for creativity.


Images of Colour Box Studio Disposable Camera Project exhibition launch courtesy of Amie Batalibasi.